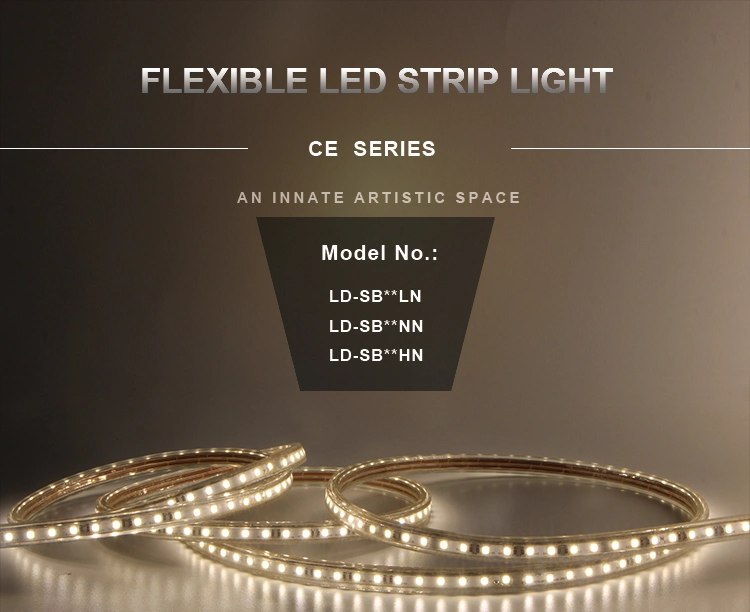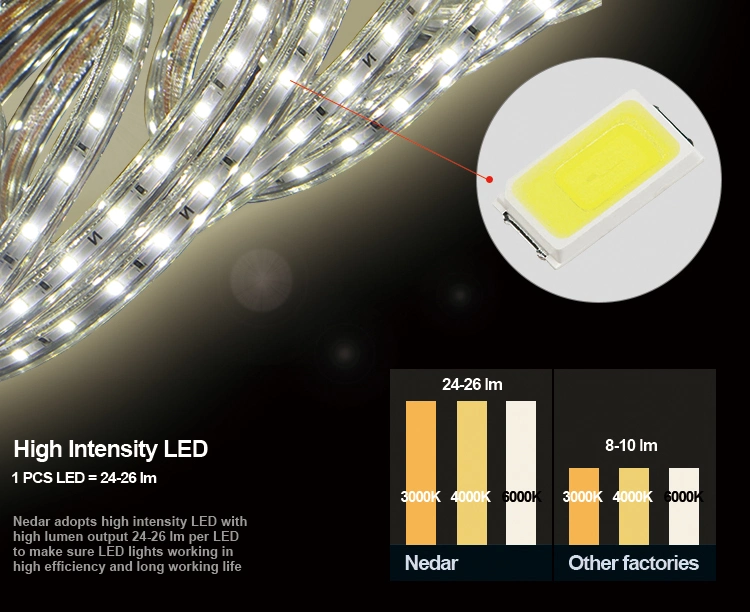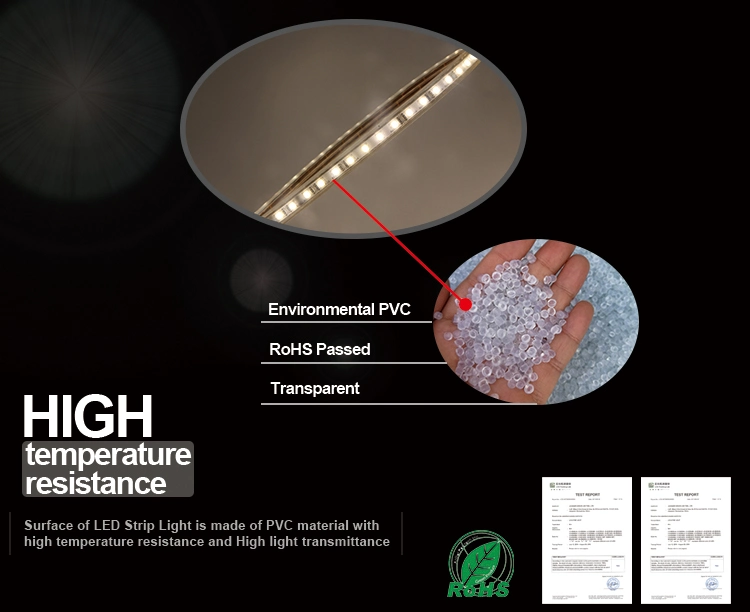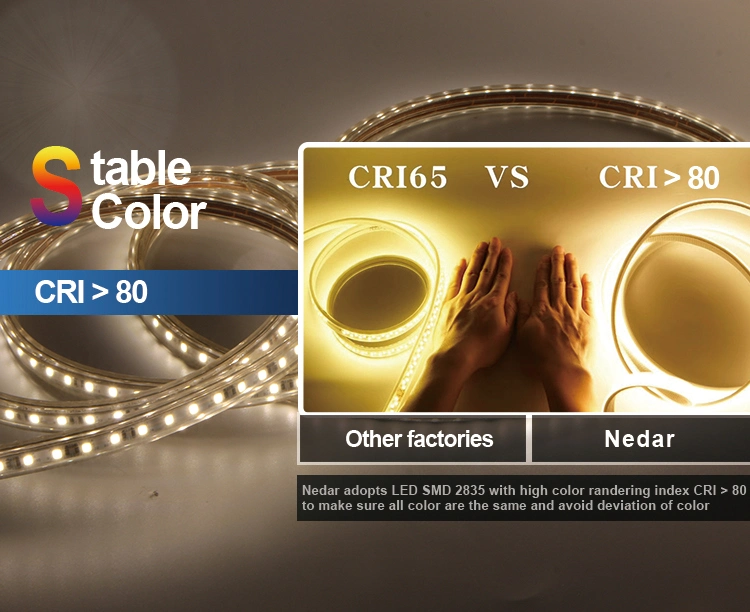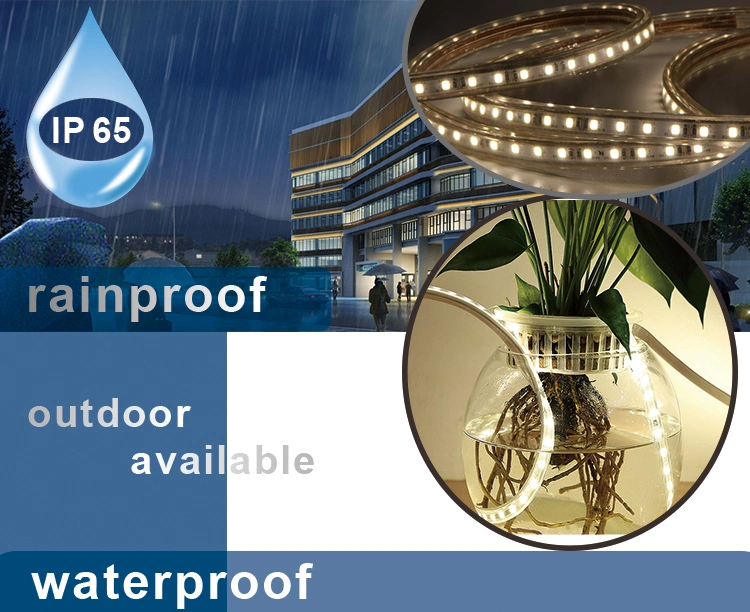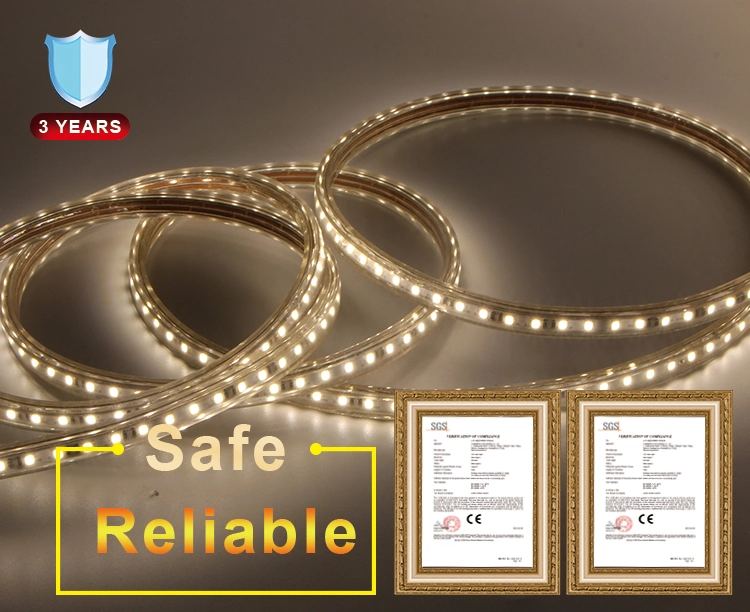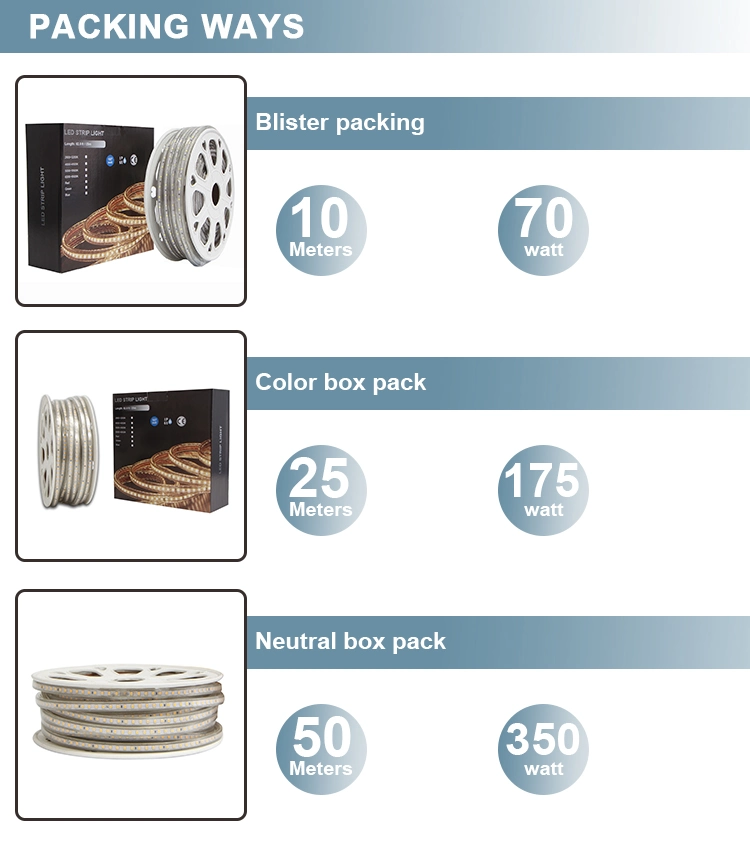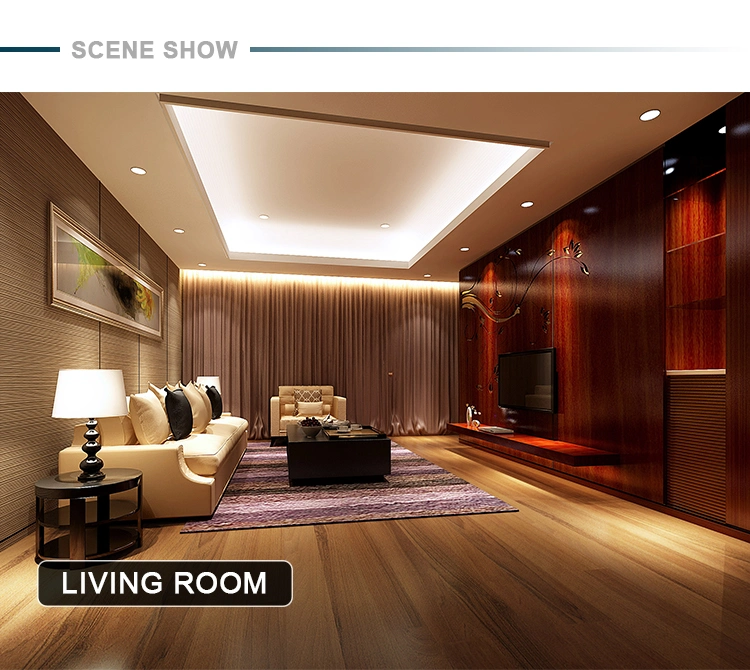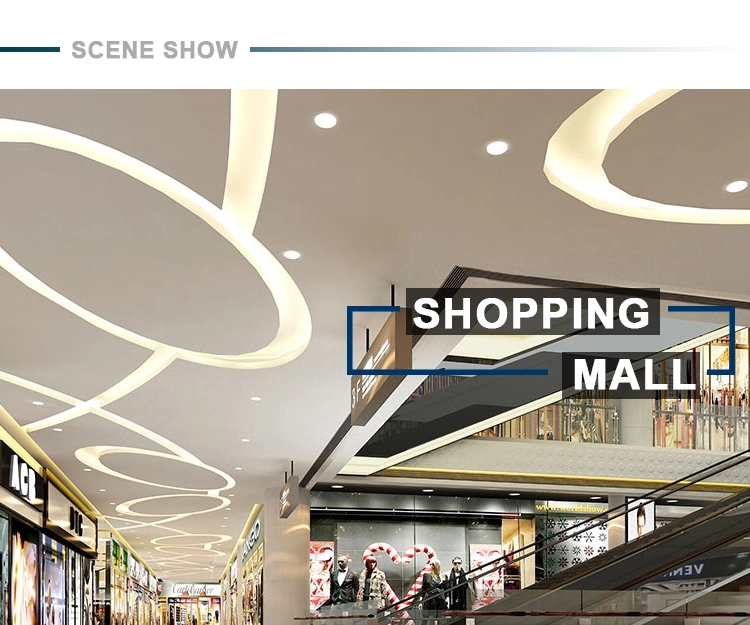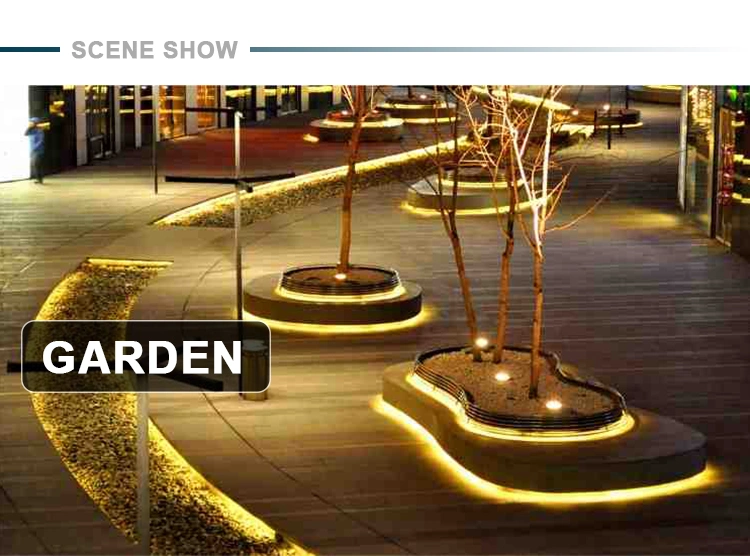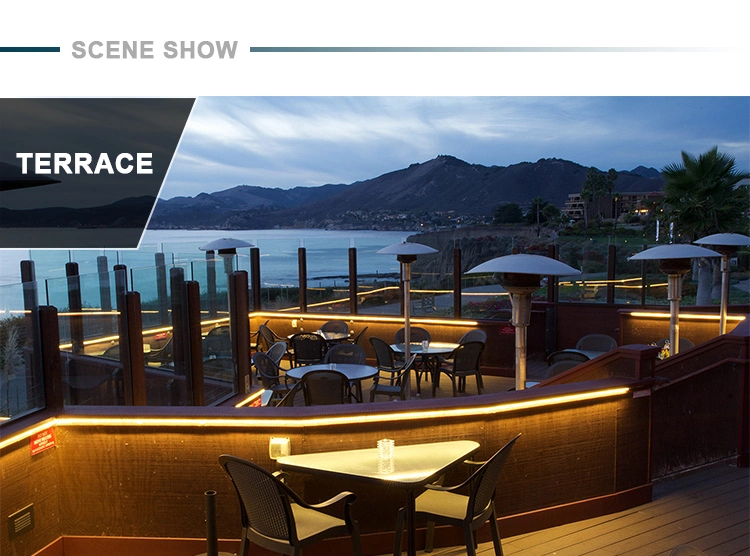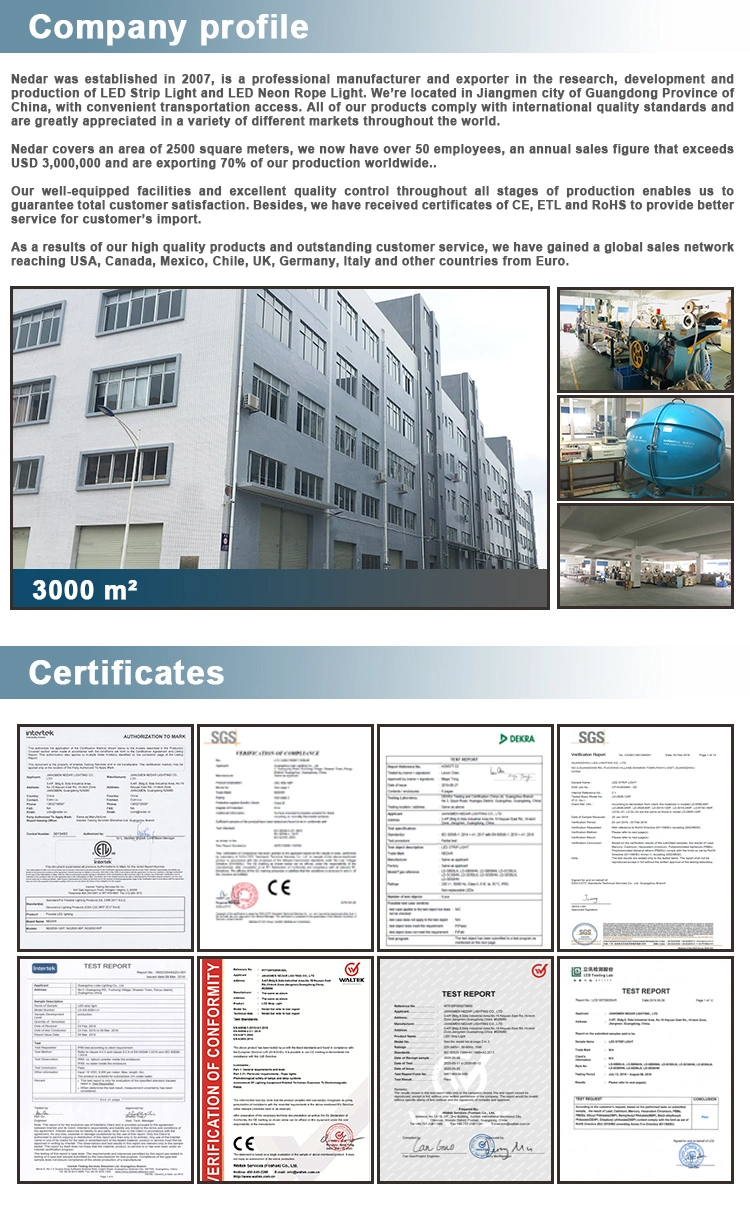 Warranty
Nedar products are guaranteed for a period of 2-3 years. The guarantee condition is any performance failure occurs within warranty period caused by non-human damage. There is no charge for replacing or repairing defective products.
If the quality problems of the returned products are caused by our company, we will replace or repair the defective products; if customers could not accept the solution for replacing or repairing the defective products, the payment of defective products will be refund to buyer's bank account or credit buyer's account in Nedar for future orders.
Nedar will not reimburse or pay for unexpected costs or expenses, including without limitation labor or other costs associated with removal or reinstallation of the product, even if it is ultimately deemed to be defective.
Exceptions:
1) Product had been modified by the user.
2) Product was not installed or maintained according to manual or specification
accompanied.
3) Product was subject to unusual physical or electrical stress, misuse, or negligence.
4) Product was non-defective or product defect was not related to Nedar product
functionality, including third- party modifications.
5) Other damages caused after receipt of product by customer.
6) If returned product is found to be non-damaged, the product will be returned to customer,
at customer's expense.
7) Updated July 01, 2020
Any return without authorization of Nedar will not be accepted.