20mm RGB Full Color LED Pixel Lights String
Minleon have a wide variety of RGB light strings available to suit your customers and market needs. The strings are built to commercial weatherproof standards and are UV protected and run on safe 12 volt DC so anyone can use these safely. Each string can come in a variety of choices and are connectable which allows you to create a product that is individual to your needs in the market place.
Product Specification
Product name
RGB string light
LED Type
SMD 5050
Greyscale
16-bit, 65,536 dimming levels*
Control Systems
NDB+ (ArtNet, E1.31), WEC+, MC+
LED Channels
R-G-B
Input Voltage
12VDC
Current
0.28mAmps
Power
0.336Watts
Wire
18 AWG, 3C, UV protected
Housing
silicone
Mounting bracket
guy line clips, screw holes
Connector Type
LLT twist-lock
Warranty
24 Months
Operating Temperature
Neg -20 to +50 Cel. / Neg -4 to +122 Far.
To customize as your requirements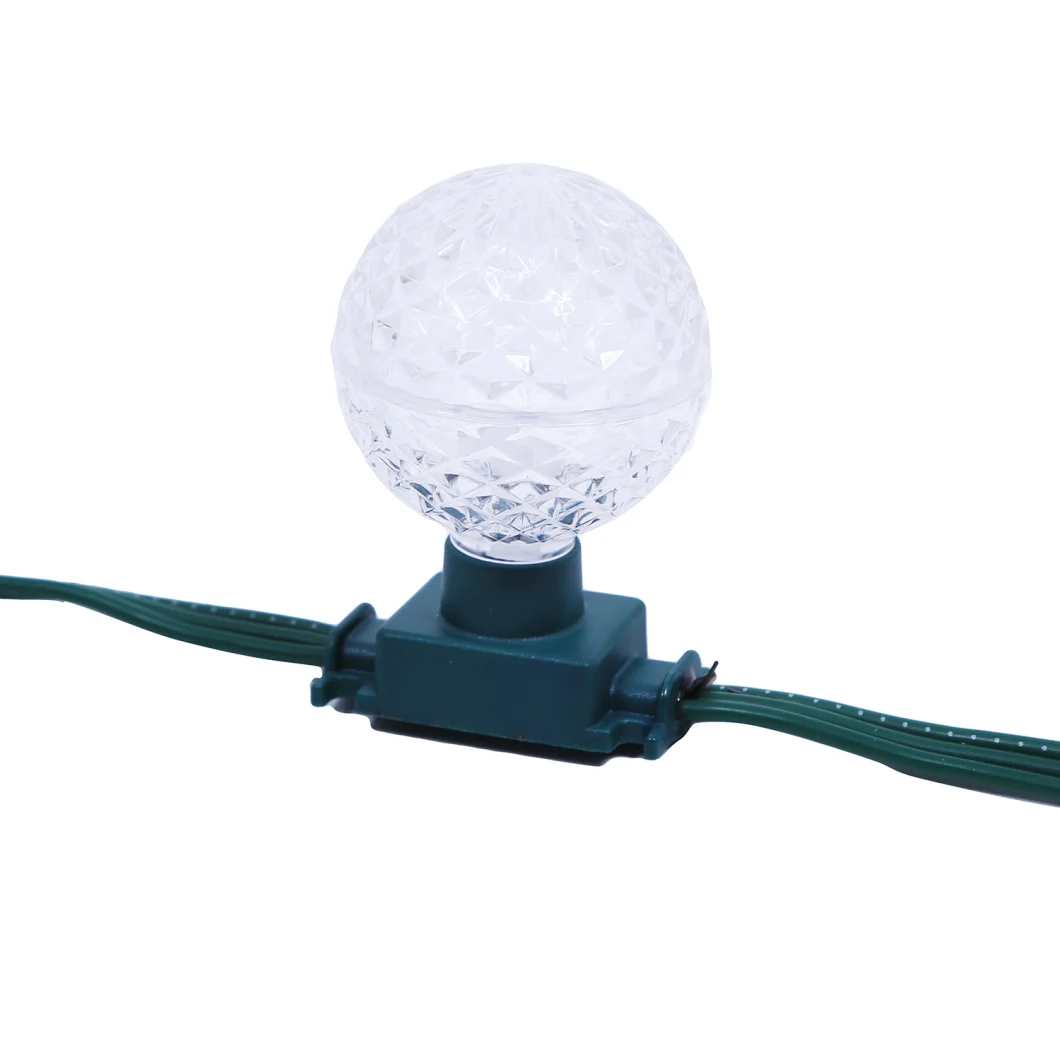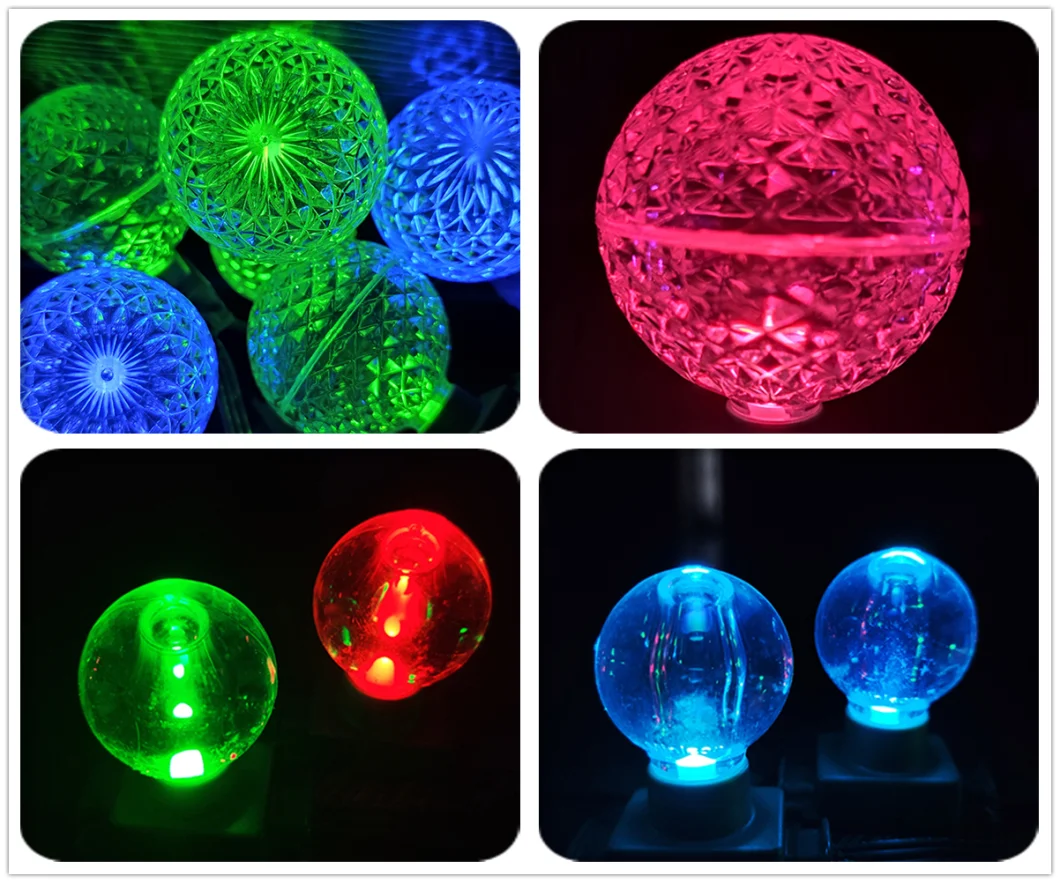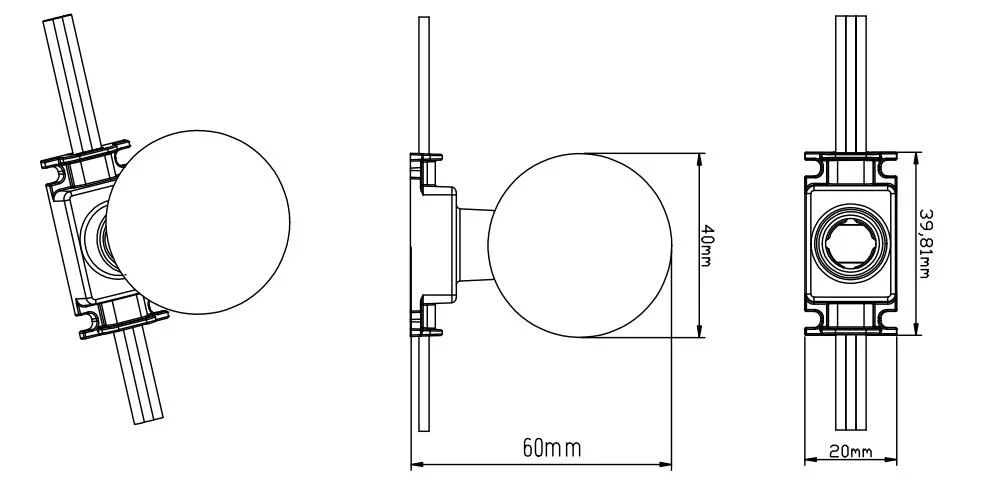 Appications
Christmas decoration,Cove Lighting Path and contour lighting
Backlight for signage/ letters,Architectural lights for Canopy, Window,Corridor
DIY Lights for home use,Marine light,Task lighting,Replacement of Fluorescent light
Decorative lights for holiday, event, show, exhibition.
Entertainment / Event / Stage / Holiday / Club / Art show.And so on.