Technical Parameters
LED Light Source: 3528, 5050, 5730, 335, 3014 SMD LED, 5mm Dip LED
Viewing angle: 120 degrees
Working voltage: DC12V, DC24V, AC110V, AC220V
Color: White, Warm white, Natural white, Red, Green, Blue, Yellow, RGB
PCB Width: 8mm, 10mm, 11.5mm, 12mm, 13.5mm, 15mm, 20mm
PCB color: White
LED Quantity per meter: 30led, 54led, 60led, 72led, 84led, 96led, 120led, 168led, 240led
Waterproof rate: IP20, IP33, IP65, IP67. IP68
Waterproof method: Surface Epoxy Plated, Silicone Pipe, Full Silicone Gel
Working temperature: -20~+60 celsius degree
Packing: 5m/roll, 1roll/bag
Electrical / Optical Characteristics at TA=25

Part No.

Color

Wavelength

Lumen (lm/roll)

Power

Beam Angle

CRI

Certifications

CR-NF3-60W

620-630nm

2100

24W

120°

Ra80

CE & RoHS

515-530nm

1800

24W

120°

Ra80

CE & RoHS

455-470nm

1200

24W

120°

Ra80

CE & RoHS
Product Advantages
Epistar chip, different colors available
LED strip divided by every 3 leds
LED strip with 3M self-adhesive back sticks to underground
Easy installation dedicated for room- and deco-light
The matched connector for easy install after cutting strip
The overall height allows installation in narrow places
Low power consumption and high brightness output
Certification: UL, TUV, GS, CB, SAA, LVD, EMC, FCC, CE, RoHS


Producing Line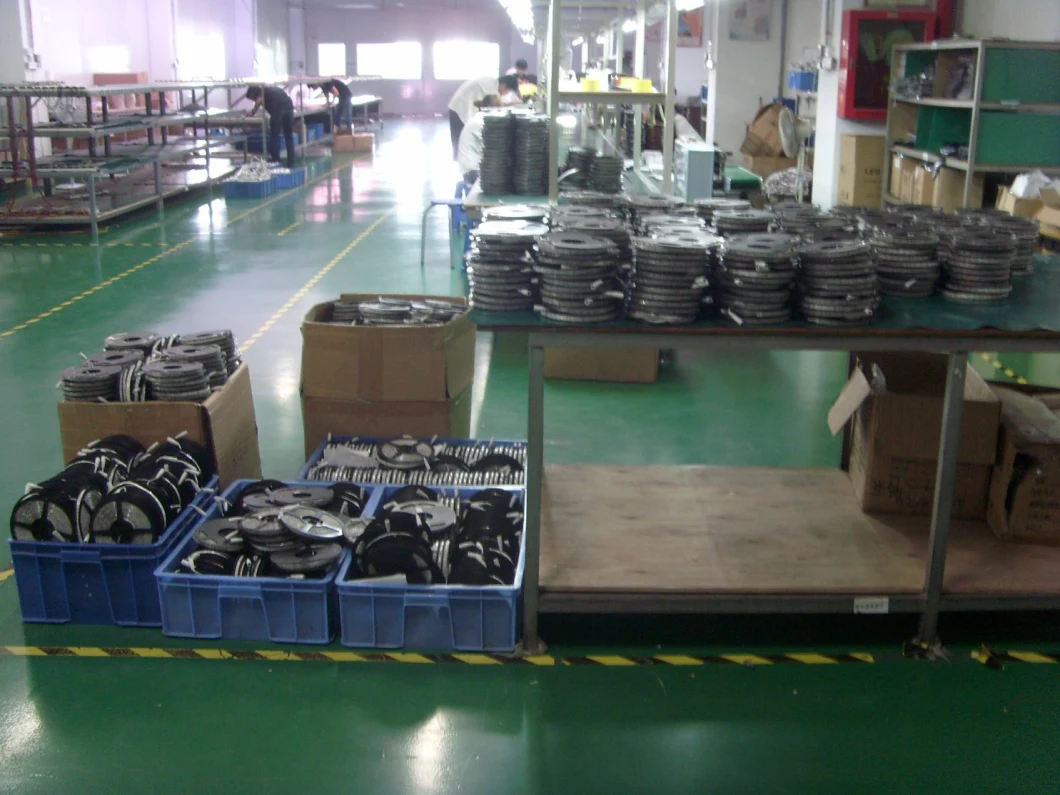 Safety Information
1.The SMD light ribbon itself and all its components may not be mechanically stressed. Assembly must not damage or destroy conducting paths on the circuit board.
2.Installation of LED light ribbon (with power supplies) needs to be comply with all applicable electrical and safety standards. Only qualified personnel should be allowed to perform installations. Correct electrical polarity needs to be observed. Wrong polarity may destroy the ribbon.
3.Parallel connection is highly recommended as safe electrical operation mode.
4.Serial connection is not recommended. Unbalanced voltage drop can cause hazardous overload and damage the ribbon.
5.Please ensure that the power supply is of adequate power to operate the total load.
6.When mounting on metallic or otherwise conductive surfaces, there needs to be an electrical insulated points between ribbon and the mounting surface.
7.Please pay attention to standard ESD precautions when installing the ribbon.
Absolute Maximum Rating at TA=25°C

Parameter

Symbol

Absolute Maximum Rating

Unit

CR-NF3-60W

Forward Current

IF

2000

mA

Forward Voltage

VF

DC 12

V

Electrostatic Discharge

ESD

400

V

Operating Temperature

Topr

-25~+60

°C

StorageTemperature

Tstg

-40~+80

°C
Applications
Indoor and outdoor decoration lightings.
Idea for in advertisement and cabaret, large scale backlight, cabinet, furniture, landscape outlines
Edge-lighting of transparent or diffused materials, to couple light into transparent or diffused glass
Bridge edge lighting
Window display lighting
Car and motorcycle decorative lighting
Path & Building contour decorative lighting
Emergency hallway lighting / rescue signs / advertising signs / light boxes
Architectural decorative lighting, villa, restaurant, hotel, meeting room, show room, shop, counter, etc
Festival lighting, General lighting, Task lighting, Household appliances, Architectural lighting, Decorative / pathway lighting, Street lighting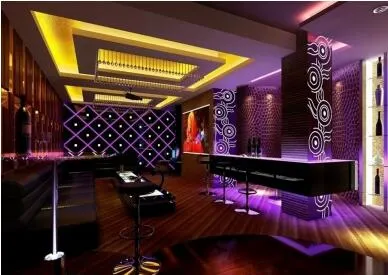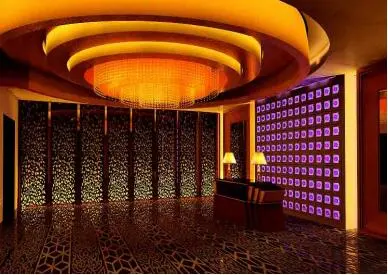 User Manual
:
Switch off power of the mains supply or respectively of the connection lead before doing any works.
The complete installation must be done by an electrical expert who is familiar with the valid directives.
Quaity Control
:
Stability TEST: make sure 100% of the lamps be aging test at least 48hours
Lighting TEST: make sure 100% of the lamps be lighted before packing
Drop TEST: make sure every single light have been well protected by box
Contact
Peony Jin
Mobile:0086-180 0253 2737
Please feel free to send us your inquiry, We are at your service any time!